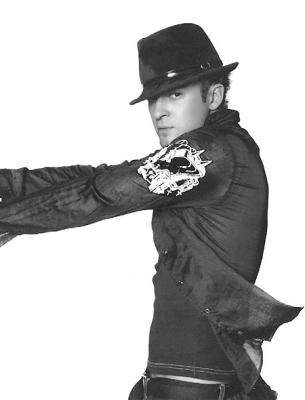 Puno ime
Justin Randall Timberlake
Datum rođenja
31. januar 1981, Memfisu, Tenesi
Mini Biografija
Timberlejk je odrastao u Milingtonu, gradiću severno od Memfisa. Prvi javni nastup imao je u popularnoj emisiji za nove talente "Star Search". Posle toga postaje član Mickey Mouse Club-a u kojoj su još bile Britney Spears i Christina Aguilera.Tu je upoznao JC Chasez-ja koga je 1995. pozvao da bude član grupe ENSINK koju je hteo da osnuje.Albumi koje su snimili su:
"NSYNC"(1998)
"Home For Christmas"(1998)
"The Winter Album(1998)"
"No Strings Attached(2000)"
"Celebrity(2001)"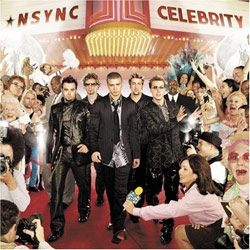 Najveci uspeh su postigli sa albumom "No Strings Attached" koji je oborio sve rekorde kada se u roku od nedelju dana prodao u 2,4 miliona kopija i tako ušao u istoriju.
Svoj prvi solo album je izdao početkom 2002. "Justified" (izlazi krajem 2002).Početkom 2002. Prvi singl bila je pesma "Like I Love You" ali najveći hit je postala pesma "Cry Me A River" u kojoj je Timberlejk opisao "avanture" svoje bivše devojke. U spotu za tu pesmu se pojavljuje i dvojnica Britney Spears, sa kojom je raskinuo početkom 2002. godine. Sa albuma su se još izdvojile pesme "Rock Your Body" i "Senorita". Album je prodat u preko sedam miliona kopija. 2004. osvaja dva Gremija u kategorijama najbolja muška vokalna pop interpretacija i najbolji pop album i počinje vezu sa Cameron Diaz. Te godine učestvuje u jednom od najvećih skandala u istoriji šou biznisa. U poluvremenu Superboula, za vreme nastupa sa Jenet Jackson, otkida svojoj partnerki deo garderobe otkrivši joj desnu dojku, što je izazvalo nezapamćen skandal.
12. septembra 2006. objavio je drugi solo album "FutureSex/LoveSounds". Album je debitovao na prvom mestu u Americi a prvi singl je bila pesma "SexyBack", koja je ujedno postala i njegov najveći hit. Sledeći singlovi su bili "My Love" i "What Goes Around ...Comes Around" koji su isto dospeli do prvog mesta u Americi. Usledila je i saradnja sa Timbalandom i Neli Furtado u pesmi "Give It To Me" koja se takođe našla na šampionskoj poziciji u Americi. Album je do sada prodat u preko 8 miliona kopija širom sveta i još uvek se dobro kotira na top listama. Kao singlovi su izdate i pesme "Lovestoned (I Think She Knows)" i "Summer Love". A u pesmi "Until The End Of time", mu se pridružuje Beyonce.
"Justified(2002)"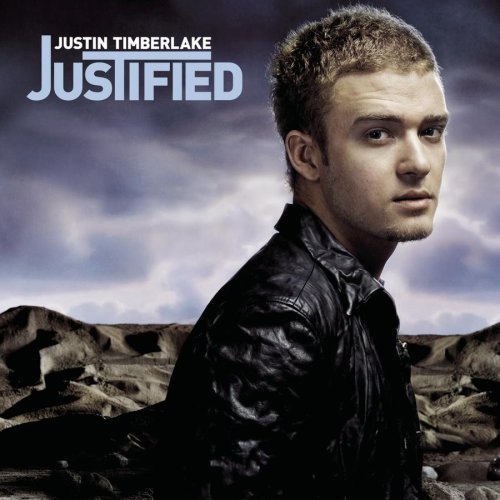 "FutureSex/LoveSounds(2006)"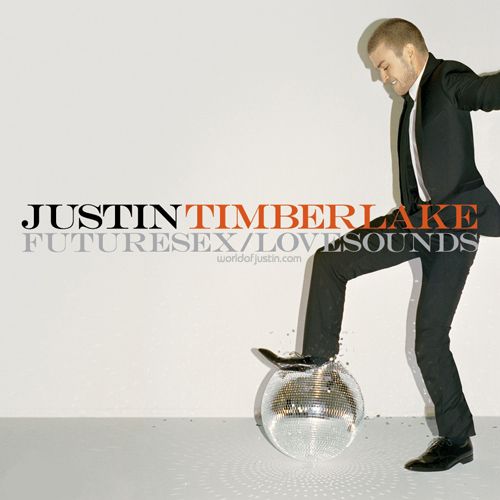 Zanimljivosti
Glumio je u filmovima "Alpha Dog", "Black Snake Moan", "Southland Tales", "The Love Guru", a dao je glas mladom kralju Arturu u trećem delu filma Shrek.
Trenutno je u vezi sa glumicom Jessicom Biel(26) koja se proslavila u ulozi simpatične Mary u seriji "7th Heaven", a priča se i da planiraju venčanje.