Ne znam da li postoji mnogo tinejdzerka koje ne znaju za njega

Jedna od njegovih poznatijih uloga je u filmu Step Up, a proslavio se ulogom Duke-a u filmu G.I.Joe.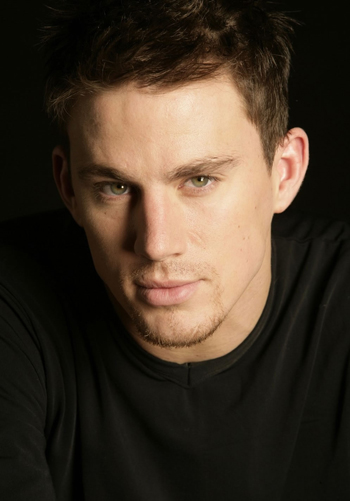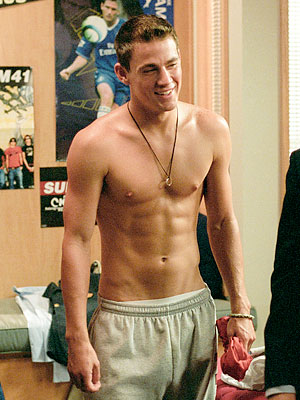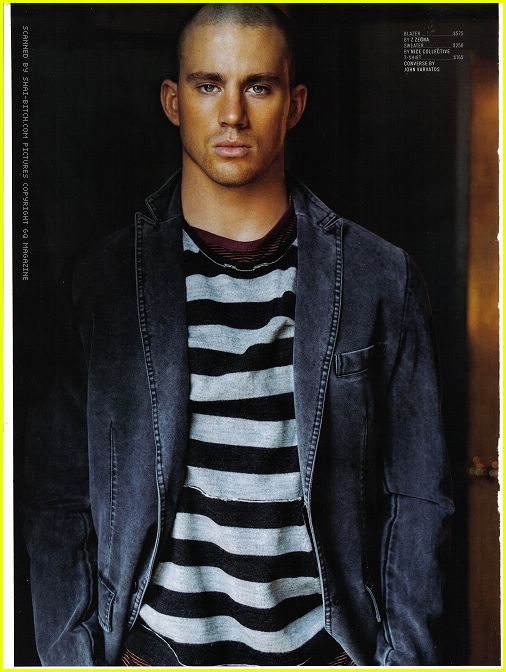 U julu 2009 stupio je u brak sa devojkom Jenna-om Dewan. Upoznali su se na snimanju filma Step Up.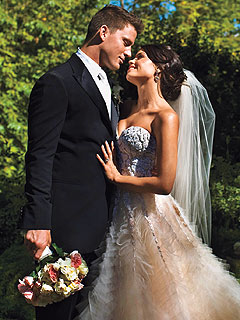 Prelepa vencanica, zar ne???

_________________
Be safe

If I could dream at all, it would be about you.
And I'm not ashamed of it.