Johnny Depp je jedan od mojih omiljenih glumaca. Najviše mi se, od svih njegovih filmova koje sam gledala, dopadaju njegove uloge Edwarda Scissorhands-a i Jack sparrow-a. Evo nekih slika iz tih filmova: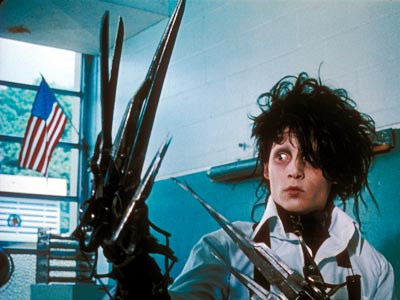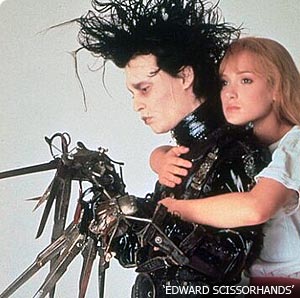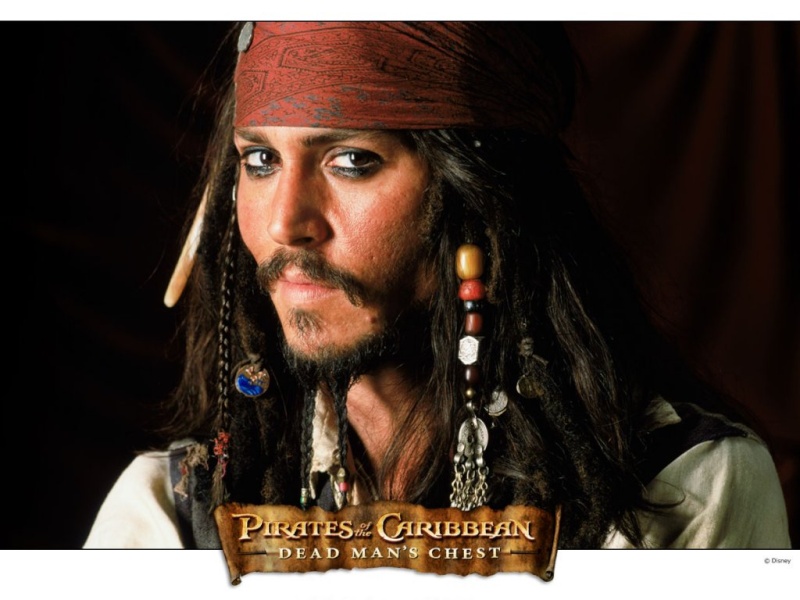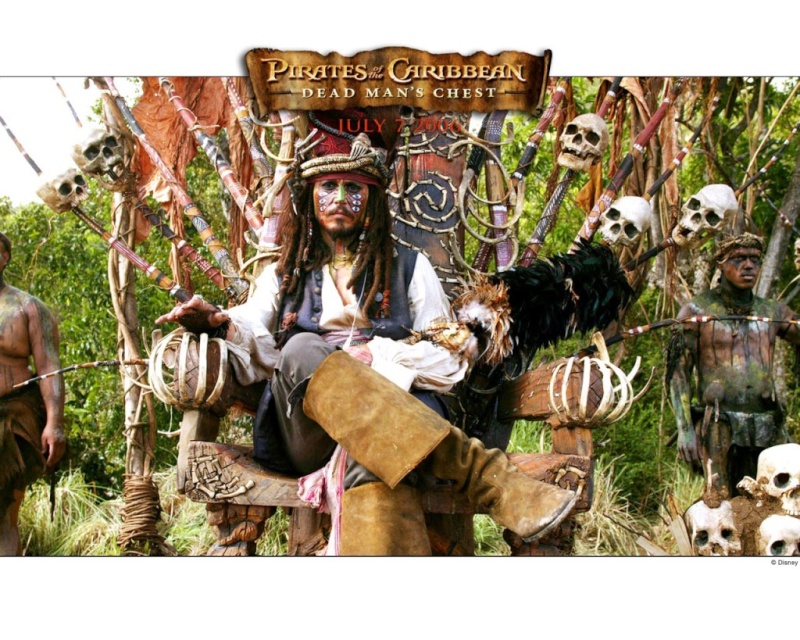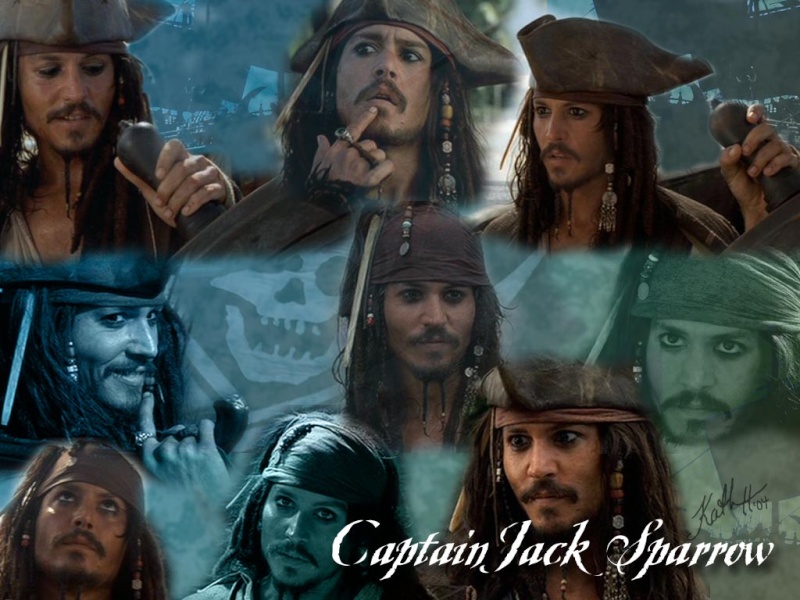 _________________
Be safe

If I could dream at all, it would be about you.
And I'm not ashamed of it.